Our success has been the use of a select manpower meeting our stringent requirements of calibre and character.
Due to the sensitivity of the deployment, and the need to safeguard clients' interests, our character verification and background check processes are uncompromised. An unchecked box on the list of required parameters or a poor grading is a sure sign of rejection. The candidates we select for training and subsequent deployment needs to possess impeccable character without any adverse remarks regarding conduct in civilized society. Even a recorded brawl is viewed as a sign of potential misdemeanour in the future.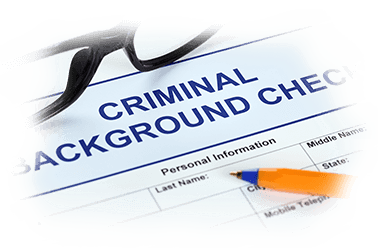 Vetting Services For Client
The vetting services we offer clients draws on our considerable experience. Winnowing down the choice of an employee is not just about skills or qualifications. It is also about the candidate's character, to be able to fit into the organization's ethos. The suitability of a candidate to align with the objectives of an organization hinges on the character and past conduct. Our network of personnel drawn from the uniformed services and our excellent rapport with law enforcement helps us to seek and obtain information necessary to understand a potential hire. The crisp, factual reports submitted by our vetting services have helped clients spot misfits in time, preventing difficult and embarrassing situations.