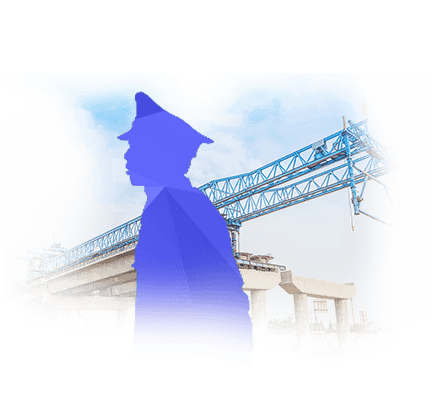 INFRASTRUCTURE
India is on a journey attempting to achieve economic superpower status. This calls for greater infrastructure and development. One of the pitfalls experienced till date across all sectors has been the poor safeguarding of assets resulting in pilferage. At ISI, the commitment to nation building is an intrinsic part of our growth. We offer world class security measures for infrastructure projects with our bespoke solutions. The quality of our manpower, the functional support of various divisions and the robust administrative processes combine to offer superior protection to infrastructure. Our clients have benefitted immensely from our practices and our spreading footprints are poised to support major projects pan-India.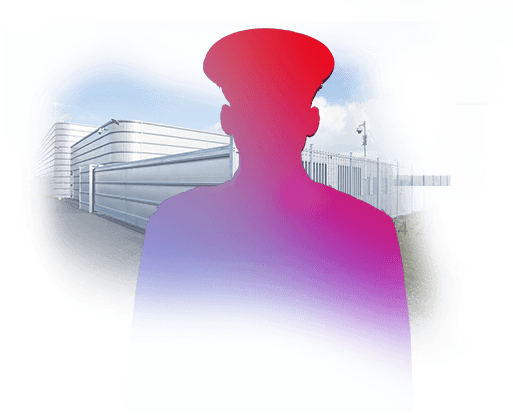 INDUSTRIAL
The pace at which industrial development has been taking place in India during the past decade, it would not be surprising to see India emerge as a serious contender for top rankings. Our contribution to Industry has been the provision of superior-in-class services, helping in streamlined processes and smooth administration. A well-managed industry is one which functions with clockwork precision, including one of the most important aspects of entry, exit, and security of the establishment and its assets. Our solutions to man the gates, guard the perimeters and carry out necessary checks have helped industries to achieve optimised performance without hitting roadblocks.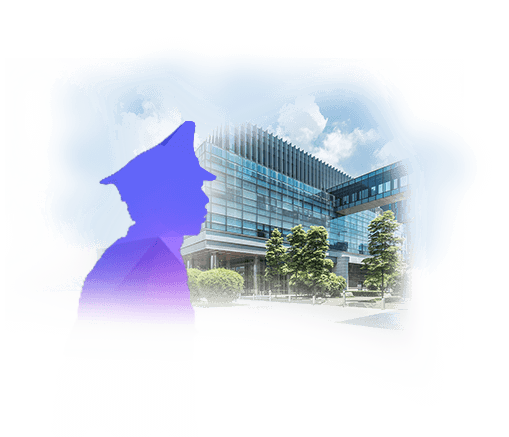 CORPORATE
Work culture has seen a tectonic shift in demands for increased job satisfaction and a conducive work environment. It is pertinent to note that atmosphere at the cost of security will defeat a corporate entity's mission objective of growth, expansion, competitive edge and profits. Therefore, the creation of such an atmosphere without compromising on security processes calls for tact and training. Which, we at ISI have honed to perfection. In the refinery of our training establishments, we have imparted training and enforced discipline that ensures our services provide security with a smile. The smile is warm, the demeanour is measured politeness, yet behind the smile and words is a sharp mind at work, alert to violations, and possible breaches. The requests declined by our personnel are polite, drawing respect while conveying a firm decision of unwavering adherence to regulations and client policy.