ISI is an industry leader in offering bespoke security solutions since 1985.
Helmed by experts with extensive experience in mapping and executing cordons of foolproof security for organisations, ISI is an industry leader in offering bespoke security solutions since 1985. Our processes embrace technology through highly trained teams of security personnel, overseen by able administrators.
The narration is in the numbers – with 10,000+ personnel deployed in over 75 locations across India – a testimony of our scale of operations and success. ISI enjoys a strong presence pan India and is slated to steadily expand presence globally by strategic tie-ups with global leaders in security solutions. Spanning three decades of excellence and commitment in security solutions, ISI has relied on best practices, beyond ISO certification requirements, which are one among the many accreditations and certifications to our credit.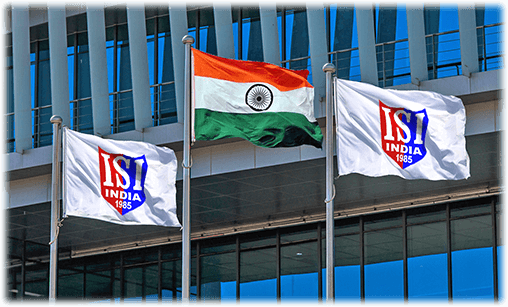 10,000+
personnel deployed
75
Locations across India
ISI India offers a range of services which includes:
Man Guarding
Cash Logistics
Consulting Investigation
Electronic Security Solutions
Cleaning Services
Catering Services
Technical Services
Support Services
Security Training & Recruitment
Lady Guards
Character Verification and Background Check
ACCREDITATIONS
Quality is inbred in ISI. Our quality control measures have partnered us since inception, receiving formal accreditation as an ISO certified entity. Standardization is deployed countrywide and micro-managed to achieve excellent standards. Our pioneering efforts to usher in better practices have been aided through accreditation and memberships in some of the most respected institutions of excellence.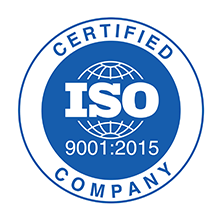 MEMBERSHIPS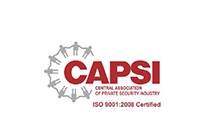 An umbrella organization overseeing the world's largest workforce of security personnel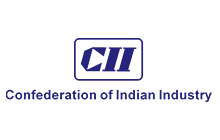 One of the most respected and influential bodies impacting industry in India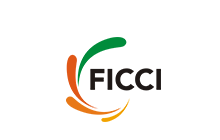 The apex body representing Indian business since 1927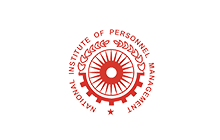 National Institute of Personnel Management, a professional, non-profit-making society registered under Societies Registration Act, 1960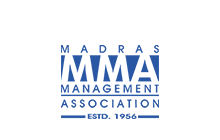 Madras Management Association, one of the largest local Management Associations in India established to improve Management Education and Training in the country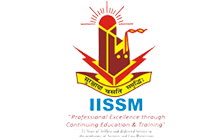 The Indian Institute of Security and Safety Management, rechristened as International Institute of Security and Safety Management (IISSM) representing the growing demands of international members of IISSM